Welcome!!!
Welcome Skyhawk Parents & Students:
On my blog, you will find digital information for every subject I teach.  Please go to the "Categories" section and find the course you are taking.  There are links to many resources, as well as other helpful links to help you be successful.  The courses I teach are:
CTE  INTRO (Career & Technical Education)
KEYBOARDING 
.
COMPUTER   TECH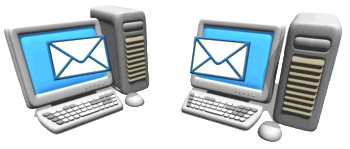 STUDENT GOVERNMENT/CHEERLEADING